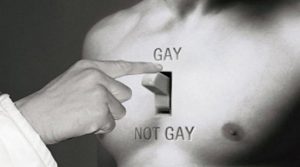 There are literally millions of LGBT people who have suffered at the hands of religion. The damage left by the emotional/psychological abuse of the church is the silent killer, especially where any form of "conversion therapy" is involved.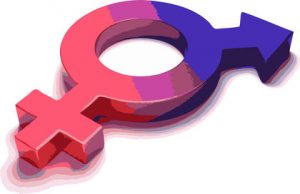 The COR Course is an intensive online course that addresses all the key issues faced, and a way through it all in a manner that is totally affirming, life giving and educational. It addresses the hard stuff – the questions that are so often avoided or put in the too hard box. It is challenging and requires serious "soul work".
It's NOT a christian course as such, and does not directly address doctrinal issues (there are already many excellent resources for that).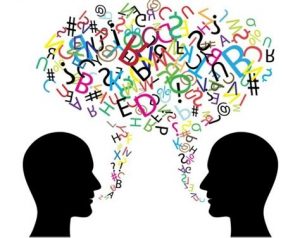 It IS  designed to help people de-construct and unravel the mess of religious beliefs, sexuality and gender and mental health, enabling them to rebuild a life of integrity and self worth. It challenges religious assumptions and examines some of the destructive aspects of traditional Christianity.
This course is life changing and unique. There is nothing like this being offered anywhere specifically for LGBT people. Applicants are screened (nothing heavy) to make sure the course is appropriate for each individual.
Content
The course is delivered through the new Facebook "Units" feature that allows delivery of learning content in a simple and effective way, in a secure, private setting.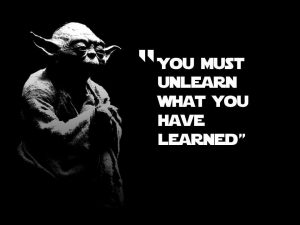 Lessons consist of text, reference links (mostly to research, resources, definitions and further study) and application/reflection exercises. The participant creates their own personal folder of notes/reflections/journaling as they learn and grow.
The main aspect of the course is the support, which is extremely important due to the sensitivity of much of the content. This is provided at all times via email, chat, and a "secret" Facebook group, encouraging peer interaction and tutor mediation. Participants are encouraged to find a "safe" person (preferably a close friend or relative) they can relate to throughout the course as well as a counsellor/therapist should the need arise (we can help locate one for you).
The lessons cover the following areas: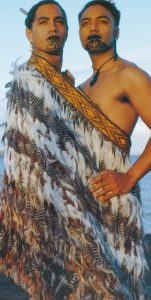 What it means to be LGBT and the nature of sexuality and gender
World views and paradigms that shape the way we see and respond to ourselves and the world
The science of sexuality and gender
The nature of spirituality and religion, and the reasons we are drawn to it
The damage of "conversion therapy" and all efforts to change our innate sexuality and gender
Mental health issues that LGBT people face
A way forward through the mess, providing powerful tools to create a new life of self acceptance and peace
Duration
Although the course is reasonably concise (with 8 topics and 16 lessons) it should not be rushed. I've allowed roughly 2 weeks to complete it but this, of course, depends entirely on the participant and there is no pressure to complete it in any time frame.
Numbers of participants are limited at any one time to allow for more personal attention.
Cost
| | |
| --- | --- |
| Standard | $100NZ |
| Sponsored | Let us know your situation and we will part or fully sponsor you - no one should miss out! |
| Hand Up | $125NZ - this is for people who want to help us sponsor those who can't afford it. Your reward? The warm tingly feeling that you've helped someone in difficult circumstances |
To enrol -
email us with a little of your background and current situation so we can determine if this really is the right thing for you.
Email: info@silentgays.com.