Here's an excellent article from Anthony Venn-Brown.
I can't begin to stress how serious this problem is! It's why I'm here. I fought with suicide ideation constantly my entire life for these exact reasons. I survived. I lost my faith as a result, but I have no regrets about that. For me, I realised that my entire Christian belief system was unnecessary to be a healthy, happy functioning human being who could bring unconditional love to myself and the rest of the world.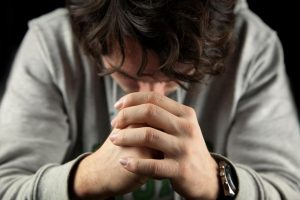 Many do find a way to reconcile their faith with their sexuality and gender identity, and Anthony is one who has done this with integrity. Check out his site ABBI.