We directly address the abuse of "gay conversion therapy" (aka reparative therapy or "pray away the gay")


We help you to live with integrity and personal honesty...

We provide safe spaces for you to look directly at the damage caused to you by church abuse and Christian doctrine, exposing the m

ental health issues and suffering caused as a direct result...

We can help guide you through the process of "deconstructing" and finding who you really are in all the mess.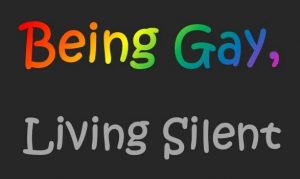 A guide to understanding sexuality and gender and the impact of religion
We facilitate private groups/forums, a comprehensive range of resources, and referrals to counsellors and other suppornetworks.
| | | |
| --- | --- | --- |
| We are NOT a Christian LGBT support group – we provide resources and spaces to explore sexuality, gender AND religious belief systems. | Our core standards are always love, acceptance, compassion, nurture and empathy. Theology, doctrines or any specific religious beliefs are secondary to the support and unconditional love for every individual | Our foundational value is unconditional love and acceptance through peer support, and a private/secure place to freely share amongst those who care and understand. |
We also conduct seminars/lectures, workshops and a variety of training options, from small groups to corporate and academic, covering the complex topic of the nature of gender and sexuality in practical terms and the unique needs of LGBT people.
email: info@silentgays.com
Read "It's Life Jim..." to get the full story behind Silent Gays